Deputy Director, National Intellectual Property Rights Coordination Center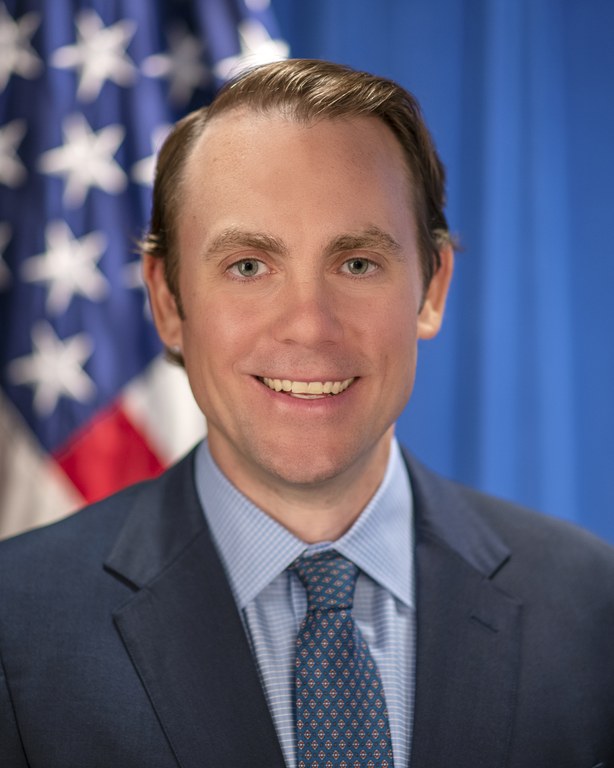 James Manning is the Deputy Director of the National Intellectual Property Rights Coordination Center (IPR Center), where he shares in the responsibility for directing the federal government's response to combat global intellectual property theft, intellectual property (IP) rights violations, and public health and safety concerns. Safeguarding IP underpins every aspect of our nation – from jobs and economy to the military and national security. The IPR Center has approximately three dozen partners including U.S. law enforcement, private sector, and academia.
Since 2015, Mr. Manning has also served on the United Nations General Assembly (UNGA) Executive Steering Committee (ESC). The ESC consists of over nineteen law enforcement and first responder agencies. UNGA is widely considered the largest domestic security event each year and is designated a National Special Security Event (NSSE). In that role, he is responsible for high level coordination with Homeland Security Investigations (HSI) and U.S. Secret Service leadership as well the scheduling, logistics and coordination of approximately 900-1200 HSI special agents assigned to UNGA every September. As a member of the ESC, Mr. Manning is also responsible for HSI's representation on fourteen additional UNGA subcommittees. Mr. Manning's work in the national security arena has resulted in key strategic relationships with leadership in several partner agencies at the federal and local level including the FBI, United States Secret Service and the Intelligence Community.
Mr. Manning has a bachelor's degree from Ohio State University and is the recipient of several career awards including the Director's Award for Excellence in Management and the Director's Award for Outstanding Achievement in Diversity Management.