Deputy Director, National Intellectual Property Rights Coordination Center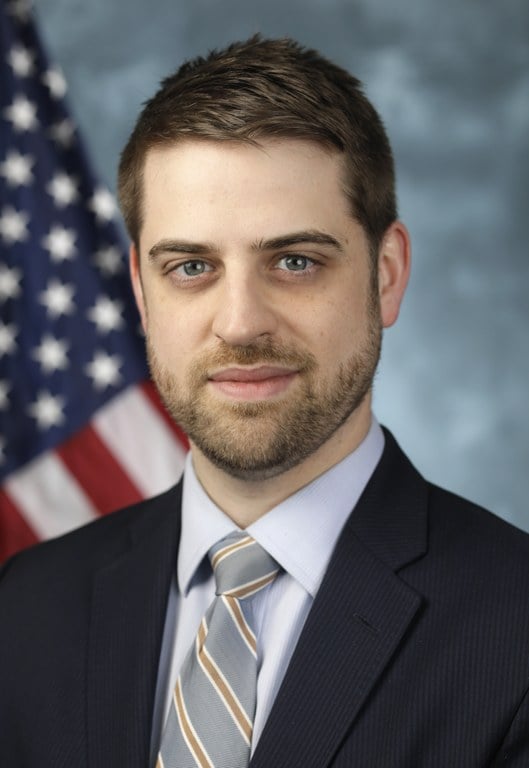 Mr. Lord serves as the Executive Director of U.S. Customs and Border Protection's (CBP) Trade Policy and Programs directorate and is responsible for policy, enforcement priorities, and stakeholder outreach related to CBP's Priority Trade Issues. He also oversees CBP's 21st Century Customs Framework initiative and two ongoing pilots the Section 321 Data Pilot and the Entry Type 86 test that cover de minimis/e-Commerce shipments. Mr. Lord also directs teams responsible for the implementation, enforcement, and stakeholder communications related to Section 201, 232, and 301 trade remedies.
Mr. Lord has been working for CBP for over ten years. His experience includes providing technical trade advice and guidance as well as conducting data analyses to identify risk areas in global supply networks. Since 2011, he has held a variety of roles within CBP's trade enforcement mission where he has designed national enforcement operations to combat trade evasion schemes. He also serves as a leading voice within CBP on risk management and is regularly consulted regarding import targeting strategies and potential data system enhancements to better identify risk.