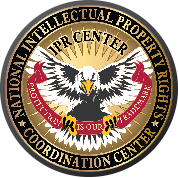 National Intellectual Property Rights Coordination Center
Protecting Public Health and Safety

Predatory and illegal intellectual property (IP) trade practices affect every aspect of our lives. The National Intellectual Property Rights Coordination Center (IPR Center) leads the U.S. government's response to stop global IP theft and enforce trade laws.
Comprised of federal agencies and industry experts, the IPR Center develops initiatives, coordinates enforcement actions and shares information related to intellectual property (IP) theft. It also stops predatory, illegal trade practices that threaten the public's health and safety, the U.S. economy and national security.
---
By the Numbers
IP theft is not a victimless crime. Victims are American consumers, businesses, trademark holders and people who manufacture and sell legitimate products. Often, the illicit proceeds resulting from the sale of counterfeit or unlicensed products are funneled back to support a broad range of illegal crimes. Every day, the IPR Center works with industries and agencies to stop IP theft that threatens U.S. businesses, robs hardworking Americans of their jobs and negatively impacts the economy. From criminal arrests to the seizure of goods, the numbers tell the story.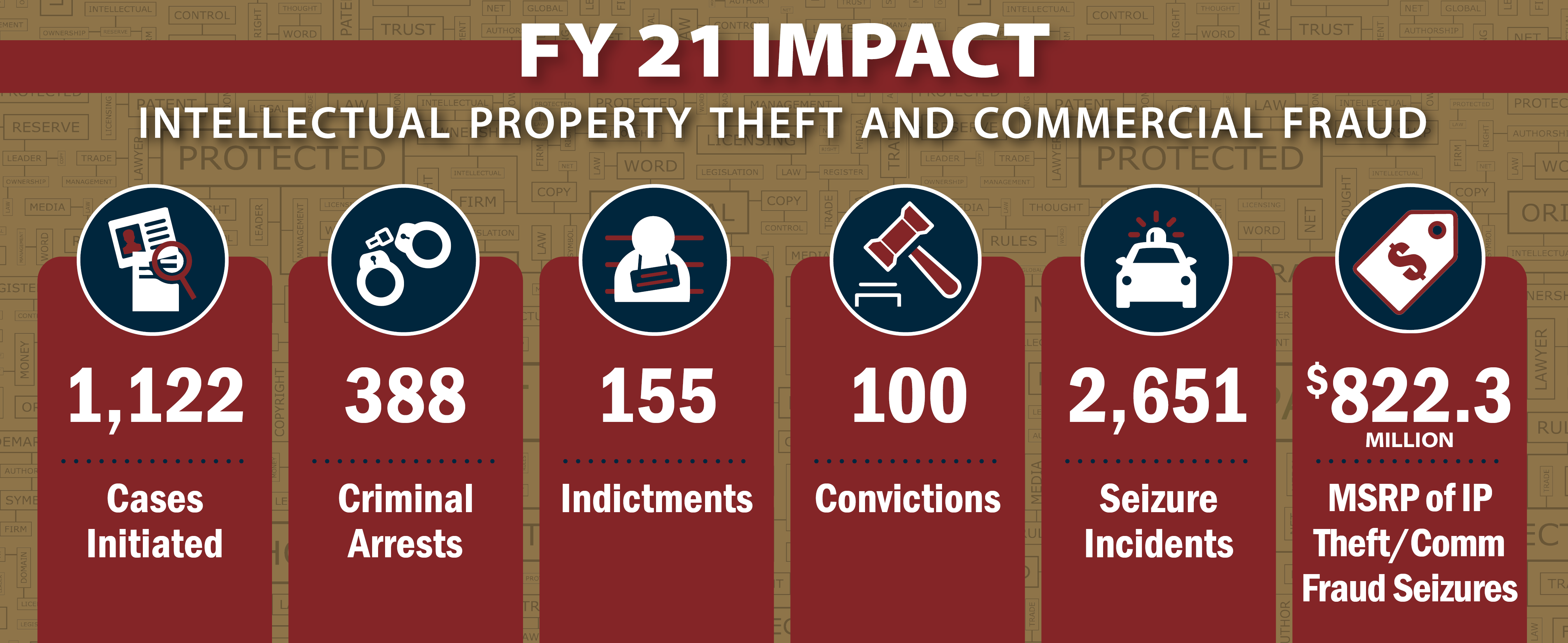 Criminals sell pirated merchandise and counterfeit U.S. products around the globe. And, while it seems harmless to buy a knock-off purse, an inexpensive electronic device or cheaper medication, these trade practices threaten the public's health and safety, the U.S. economy and national security by introducing harmful and banned materials into counterfeit products and supporting illegal labor practices. The U.S. government created the IPR Center to stop predatory and illegal trade practices.
By bringing together domestic and international government agencies and private industry partners, the IPR Center presents a unified force to combat global intellectual property theft and enforce IP rights violations. The IPR Center was established to combat global IP theft and, accordingly, has a significant role policing the sale and distribution of counterfeit goods on websites, social media, and the dark web.
---
IP PROTECT
Learn how IP Project can help small businesses protect themselves from intellectual property theft, fraud and cyber-attacks.
If you represent a small business or organization wanting to learn more about IP Protect, please click on the button below.
---
RECENT NEWS
2022/04/22 12:56:00 UTC
The National Intellectual Property Rights Coordination Center and the Recording Industry Association of America have announced a long-term agreement expanding and formalizing an ongoing partnership on digital anti-piracy efforts to disrupt and combat all forms of digital piracy.
2022/04/14 13:50:00 UTC
Six Southern California companies have been ordered to pay $1.83 billion in restitution for participating in a conspiracy to defraud the United States through a scheme in which huge amounts of aluminum – disguised as "pallets" to avoid $1.8 billion in customs duties – were exported to the U.S. and were "sold" to fraudulently inflate a China-based company's revenues and deceive investors worldwide.
2022/02/10 15:59:00 UTC
LOS ANGELES — Today, the National Intellectual Property Rights Coordination Center (IPR Center), the National Football League (NFL), U.S. Customs and Border Protection (CBP), the Los Angeles Sheriff Department and U.S. Immigration and Customs Enforcement (ICE) Homeland Security Investigations (HSI) announced that more than 267, 511 counterfeit sports-related items, worth an estimated $97.8 million, were seized during Operation Team Player.
RECENT TWEETS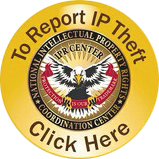 Report IP Theft
To report violations of intellectual property rights, including counterfeiting, IP Theft and piracy, to the National IPR Coordination Center, click here.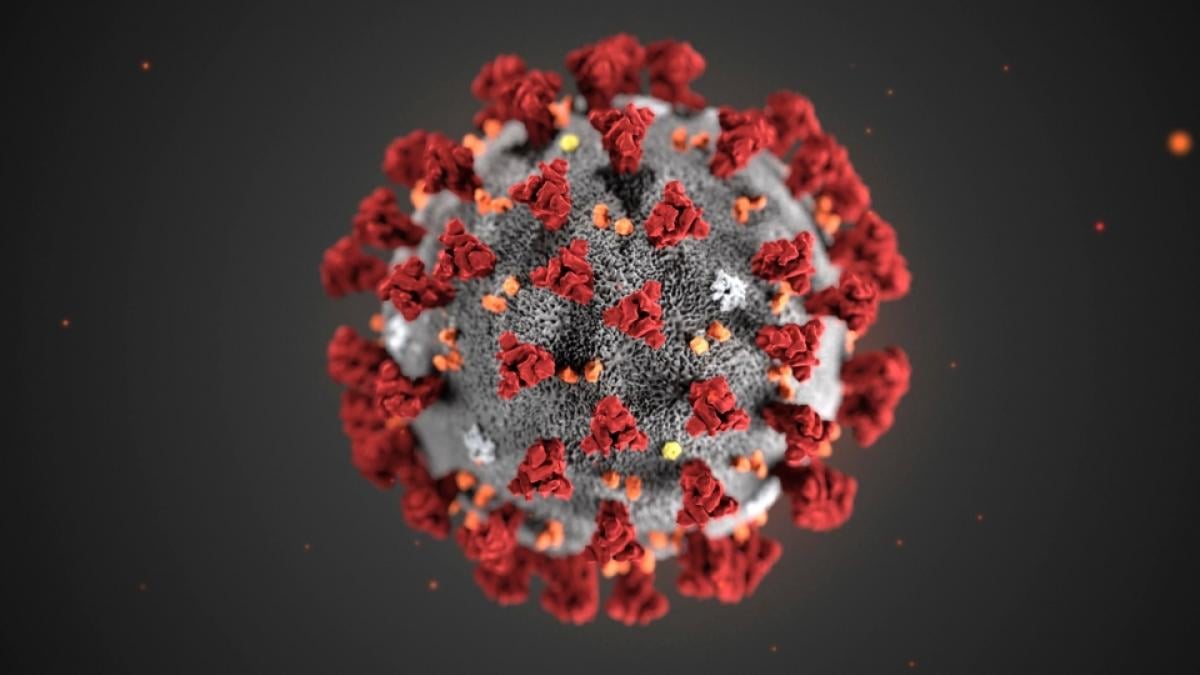 Report COVID-19 Fraud
To report suspected illicit criminal activity or fraudulent schemes related to the COVID-19 pandemic, email covid19fraud@dhs.gov.