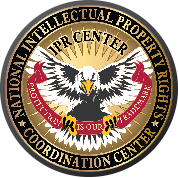 National Intellectual Property Rights Coordination Center
IP PROTECT
Learn how IP Project can help small businesses protect themselves from intellectual property theft, fraud and cyber-attacks.
If you represent a business or organization wanting to learn more about IP Protect, or to report potential IP-related violations or suspicious activity, please contact us below.
---
RECENT NEWS
2021/04/26 07:45:00 UTC
WASHINGTON- Today, on World Intellectual Property (IP) Day, the National Intellectual Property Rights Coordination Center (IPR Center) in partnership with Michigan State University's Center for Anti-Counterfeiting and Product Protection (A-CAPP), U.S. Chamber of Commerce, and the Better Business Bureau announced the launch of "IP Protect." This joint initiative provides resources – free of charge – to aid small to mid-size businesses in protecting themselves against IP theft, fraud and cyber security awareness.
2021/04/15 16:26:00 UTC
A drug trafficking case investigated jointly with Homeland Security Investigations has resulted in the sentencing of a Pennsylvania man to 70 months in a federal prison. A federal judge also ordered him to pay $3,648,911.18 in restitution.
2021/04/07 18:41:00 UTC
Homeland Security Investigations (HSI)-Dallas special agents have seized $1.3 million worth of counterfeit goods during the First Monday Trade Days market in Canton, Texas.
RECENT TWEETS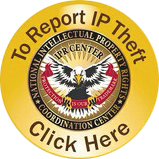 Report IP Theft
To report violations of intellectual property rights, including counterfeiting Report IP Theft and piracy, to the National IPR Coordination Center, click here.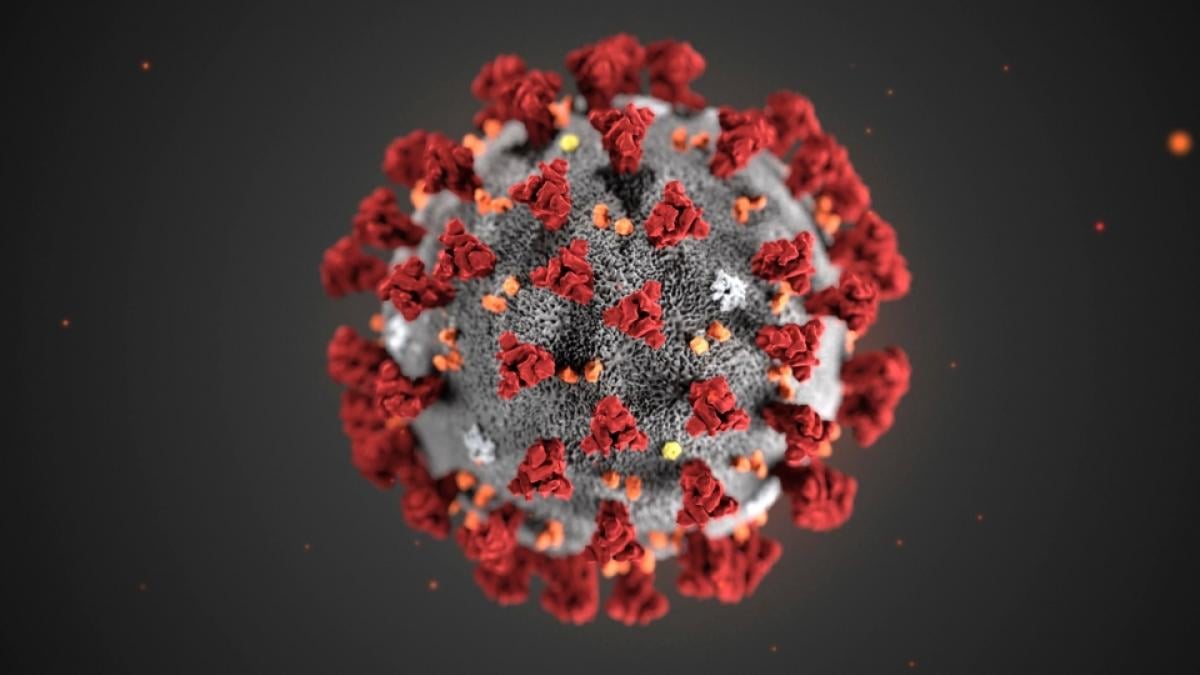 Report COVID-19 Fraud
To report suspected illicit criminal activity or fraudulent schemes related to the COVID-19 pandemic, email covid19fraud@dhs.gov.