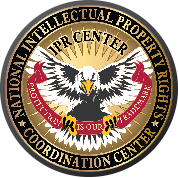 National Intellectual Property Rights Coordination Center
IP PROTECT
Learn how IP Project can help small businesses protect themselves from intellectual property theft, fraud and cyber-attacks.
If you represent a small business or organization wanting to learn more about IP Protect, please click on the button below.
---
RECENT NEWS
2021/12/20 09:47:00 UTC
Homeland Security Investigations (HSI) New Orleans seized more than 59,000 counterfeit items valued at more than $1 million during a holiday-related intellectual property rights surge operation. The enforcement operation was supported by U.S. Customs and Border Protection (CBP) and the Louisiana Bureau of Investigation, with support from the U.S. Food & Drug Administration Office of Criminal Investigations.
2021/12/09 09:29:00 UTC
The Justice Department has announced the successful forfeiture of two large caches of Iranian arms, including surface-to-air missiles, anti-tank missiles, and approximately 1.1 million barrels of Iranian petroleum products in a case investigated jointly with Homeland Security Investigations.
2021/12/07 13:22:00 UTC
The National Intellectual Property Rights Coordination Center (IPR Center) and Europol have seized or shut down more than 490,475 websites illegally selling counterfeit goods and other copyright-protected material to unsuspecting consumers this past year, enhancing safety for holiday shoppers for more than a decade.
RECENT TWEETS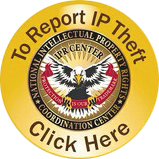 Report IP Theft
To report violations of intellectual property rights, including counterfeiting, IP Theft and piracy, to the National IPR Coordination Center, click here.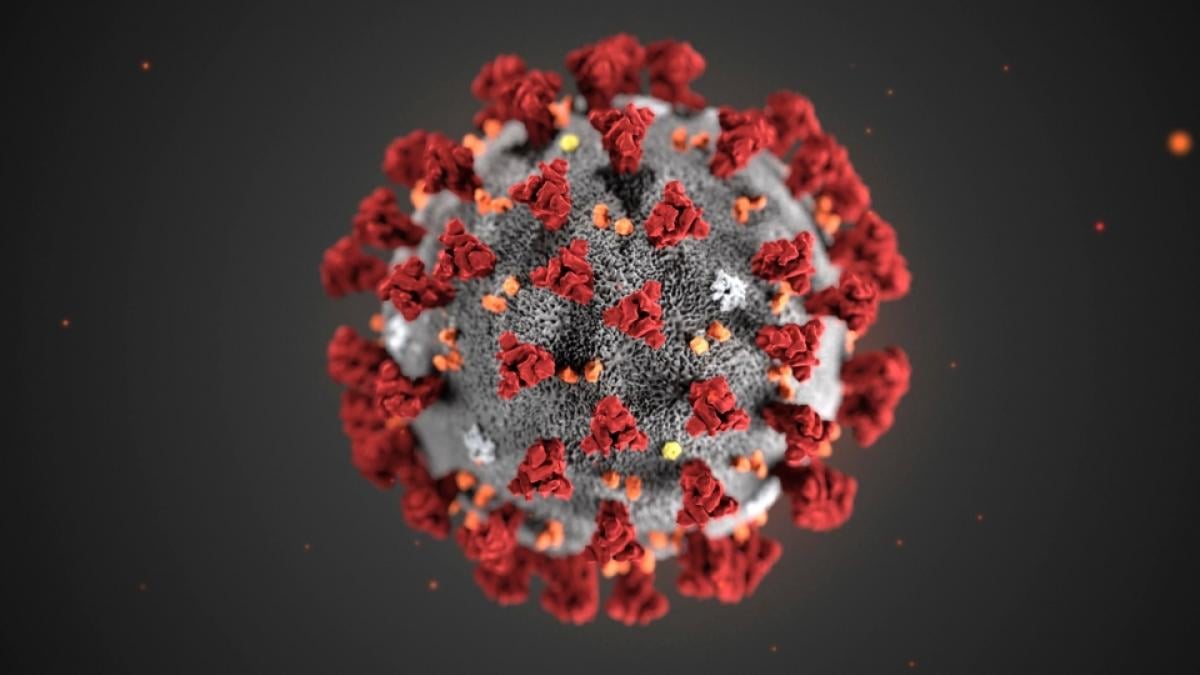 Report COVID-19 Fraud
To report suspected illicit criminal activity or fraudulent schemes related to the COVID-19 pandemic, email covid19fraud@dhs.gov.