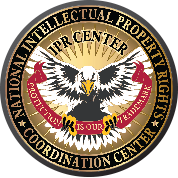 National Intellectual Property Rights Coordination Center
RECENT NEWS
2019/11/08 11:00:00 UTC
The National Intellectual Property Rights Coordination Center is acknowledging the release of the Department of Homeland Security (DHS) Secretary's Awards for 2019 that were presented during a special ceremony in Washington, D.C.
2019/11/06 08:02:00 UTC
More than 70 Homeland Security Investigations (HSI) and Customs and Border Protection (CBP) personnel from the Detroit area recently converged at the first-ever Anti-Counterfeiting Issues and Product ID Training Fair to learn more about counterfeiting and how to observe fakes.
2019/11/06 07:40:00 UTC
In a port that is capable of handling more than 2.4 million tons of cargo in a year, you would think a containerized cargo shipment of toys could easily get lost in the daily shuffle. Not so, when a suspicious shipment arrives from China containing counterfeit toys, some of which tested positive for lead content.
RECENT TWEETS
Quick Links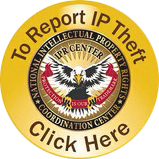 Report IP Theft
To report violations of intellectual property rights, including counterfeiting Report IP Theft and piracy, to the National IPR Coordination Center, click here.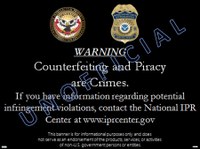 Civil Anti-Counterfeiting and Piracy Banner
For more information or to request permission to use and place the official seizure banner on your website, please click here.