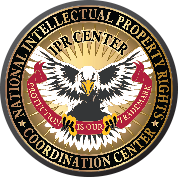 National Intellectual Property Rights Coordination Center
RECENT NEWS
2019/08/15 14:34:00 UTC
The National Intellectual Property Rights Coordination Center is reviewing the Fiscal Year 2018 IPR seizure data compiled jointly with U.S. Customs and Border Protection.
2019/08/01 17:51:00 UTC
A federal grand jury indictment alleges a complex commercial/trade fraud scheme in which a Chinese company exported huge amounts of aluminum – disguised as "pallets" to the United States to avoid paying the U.S. $1.8 billion in anti-dumping and countervailing duties
FEATURED VIDEO
Quick Links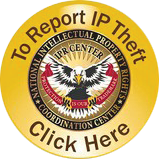 Report IP Theft
To report violations of intellectual property rights, including counterfeiting Report IP Theft and piracy, to the National IPR Coordination Center, click here.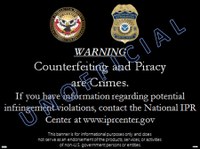 Civil Anti-Counterfeiting and Piracy Banner
For more information or to request permission to use and place the official seizure banner on your website, please click here.