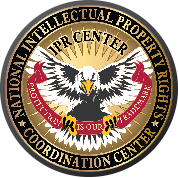 National Intellectual Property Rights Coordination Center
IP PROTECT
Learn how IP Project can help small businesses protect themselves from intellectual property theft, fraud and cyber-attacks.
If you represent a business or organization wanting to learn more about IP Protect, or to report potential IP-related violations or suspicious activity, please contact us below.
---
RECENT NEWS
2021/07/21 06:49:00 UTC
The FBI, together with the National Intellectual Property Rights Coordination Center, wants to alert consumers to be on the lookout for counterfeit flea and tick collars, as many Seresto-branded flea and tick collars have recently been reported as counterfeit by consumers.
2021/07/13 10:53:00 UTC
A California man has been sentenced to two years in federal prison for conspiring to smuggle counterfeit Apple, Samsung and Motorola cell phone components from China that were then sold to consumers in the U.S.
2021/06/10 12:45:00 UTC
King's College London has today announced a new academic partnership between The Dickson Poon School of Law and The National Intellectual Property Rights Coordination Centre in the United States of America to research counterfeiting, anti-counterfeiting strategies and intellectual property.
RECENT TWEETS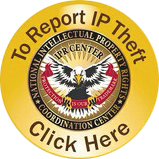 Report IP Theft
To report violations of intellectual property rights, including counterfeiting Report IP Theft and piracy, to the National IPR Coordination Center, click here.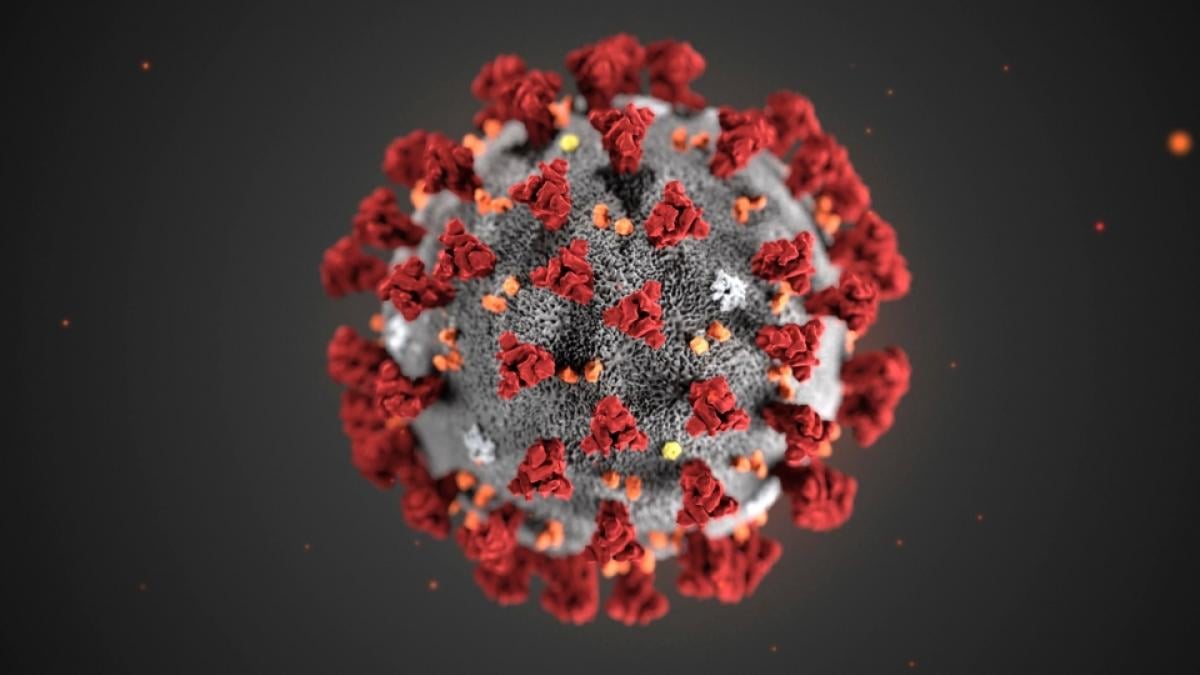 Report COVID-19 Fraud
To report suspected illicit criminal activity or fraudulent schemes related to the COVID-19 pandemic, email covid19fraud@dhs.gov.