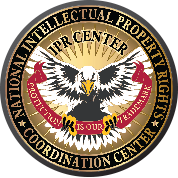 National Intellectual Property Rights Coordination Center
RECENT NEWS
2020/07/28 16:08:00 UTC
Homeland Security Investigations (HSI) highlights the first 100 days of Operation Stolen Promise with more than 500 criminal investigations, over 900 seized shipments and more than $7 million in illicit proceeds seized.
2020/07/22 07:33:00 UTC
Two Ukrainian nationals face up to 20 years each in federal prison and a possible $5 million fine after pleading guilty to smuggling counterfeit cancer, hepatitis drugs into the U.S.
2020/07/14 09:26:00 UTC
Homeland Security Investigations (HSI) Detroit and the U.S. Attorney's Office for the Eastern District of Michigan have announced the seizure of a China-based website for illegally selling weapon components and silencers in the United States.
RECENT TWEETS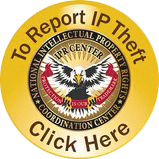 Report IP Theft
To report violations of intellectual property rights, including counterfeiting Report IP Theft and piracy, to the National IPR Coordination Center, click here.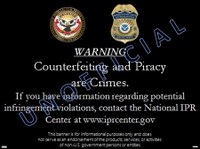 Civil Anti-Counterfeiting and Piracy Banner
For more information or to request permission to use and place the official seizure banner on your website, please click here.